Let me tell you about my roadmap..
I'm a bilingual (fluent in Mandarin) licensed clinical social worker in a chronic conditions program and oversee more than 4,500 seniors and adults with disabilities. Depending on what individuals need, I may provide solution-focused brief therapy, connect them to the appropriate resource, refer them to the right specialist, or simply check that they're still thriving. At the right moments, I engage individuals with motivational interviewing so they can refocus, reimagine, reaffirm, and restart.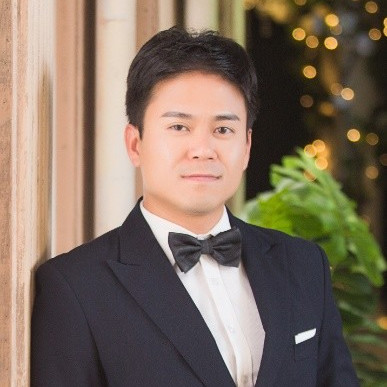 In 2010 at the Behavioral Health Center in Santa Clara, I began to support Kaiser Permanente members in psychiatric distress by conducting crisis prevention interventions, solution-focused brief therapy, and recovery-oriented group therapy. At the same time, I enrolled in graduate school at UC Berkeley, specialized in community mental health, and graduated with a Masters in Social Welfare in 2014. 
Post-graduation, I served as a mental health treatment coordinator at the U.S. Department of Veterans' Affairs, providing talk therapy and case management to over 350 veterans with mental health, addiction, and or psychosocial challenges. Thereafter, I transitioned full-time to Kaiser Permanente as a therapist in adult psychiatry where I led skill-based groups that helped individuals significantly decrease symptoms of anxiety and depression.
In my free time, I value staying active. I like jogging around lakes, hiking shaded trails, hitting golf balls, and playing basketball with friends. I also enjoy reading current news, suspense fiction, biographies, and watching movies.